ADMINISTRATIVE SERVICES
RENTAL ADMINISTRATION
regular contact person
processing of the tenancy
individual and tenant acquisition free of commission
rent collection
increase of basic rent according to public acts
separate fiduciary account
creation of an annual bill for operating and heating costs
processing and supervision of repair measures
processing and supervision of insured losses
regular inspection of the administrative object
generation of settlements for owners and administration
by request: generation of reportings at regular intervals
report to the homeowner
ADMINISTRATION OF HOME OWNERSHIP
regular contact person
creation of annual calculation of common charges
separate fiduciary account
close cooperation with the administrative council
holding proper and unscheduled assemblies of owners
keeping the collection of decisions
processing and supervision of maintenance measures in the joint property
processing and supervision of insured losses in the joint property
supervision and establishment of warranty claims towards your developer
regular inspection of the administrative object
ADMINISTRATION OF SEPARATE PROPERTY
Upon your request we take care of your condominium's tenants. The tasks listed under the topic 'rental administration' are part of this service.
BUSINESS ADMINISTRATION
By arrangement.
CURRENT RENTAL PROPERTIES
CURRENT OBJECTS FOR SALE
REFERENCES
We also manage condominium communities according to the condominium law. Once the apartments of a property belong to different owners, the responsibility of the common areas (for example roof, heating, elevator, outdoor facilities, etc.) is also incumbent on all parties. Joint decisions must be made, community funds must be managed. Possible maintenance measures must be coordinated and their financing clarified. The annual owner meeting must be convened and held, a household bill must be created, a business plan be set up. All these are just examples of the tasks we take on for the owners community. Of course, the performance framework can be adapted to the needs of each community.
You own a property with several apartments? You want to continue to benefit financially, but you do not want to take care about the details of the administration? Then hire us! We provide all-round service for your rental property, take care of your tenants, rent payments, new leases, repairs, annual billing, correspondence with authorities, and much more. The desired services can be individually coordinated with us. It is up to you whether you only hand over parts of the administration or entrust us completely with it.
Previous
Next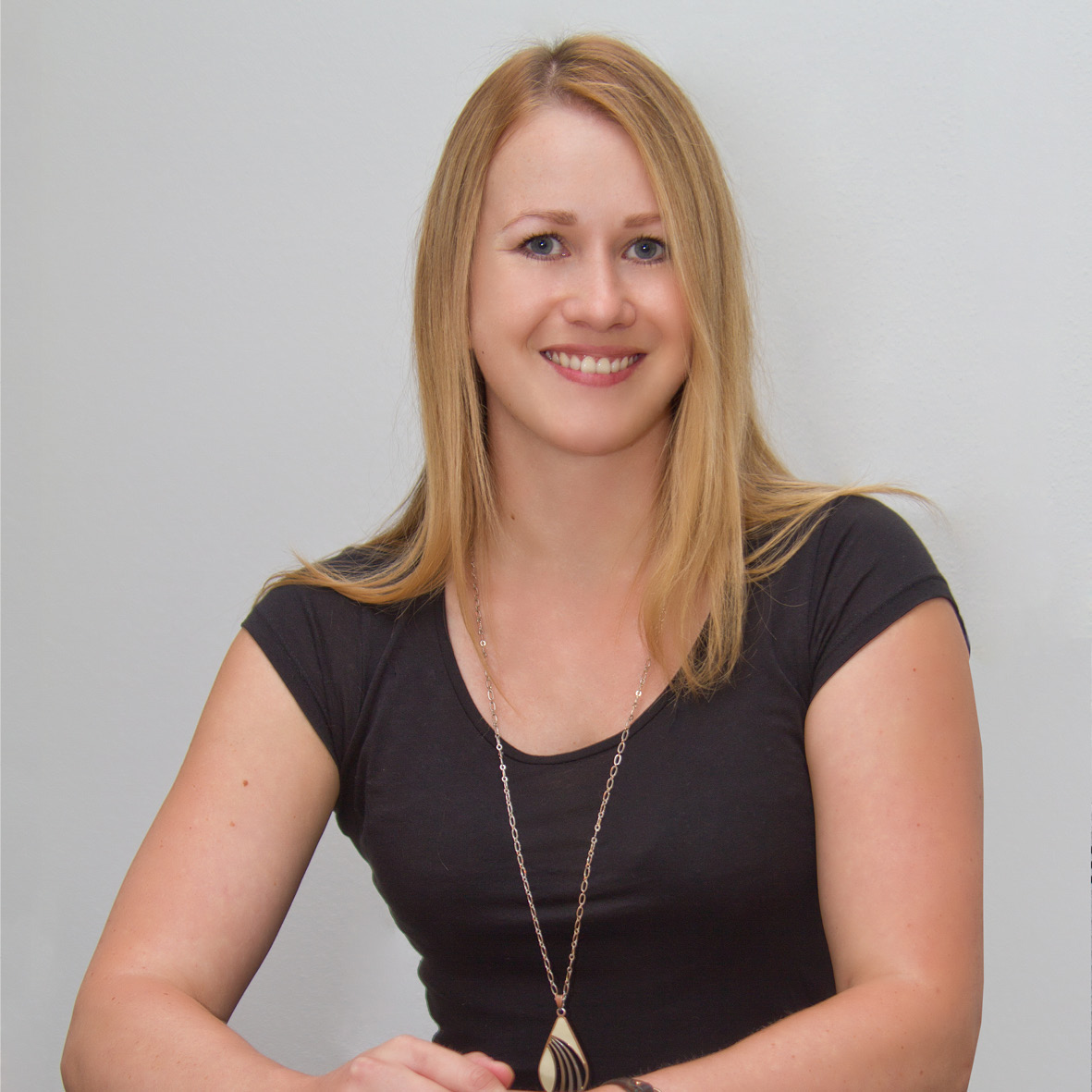 Sarah-Milena Reichel
Management assistant in real estate (IHK)
| | |
| --- | --- |
| Tel.: | +352 26 94 95 15 |
| Mobile: | +352 621 371 063 |
| Fax: | +352 26 94 95 34 |
| E-Mail: | hausverwaltung@faberhaus.lu |